Cloud Server Security Hardening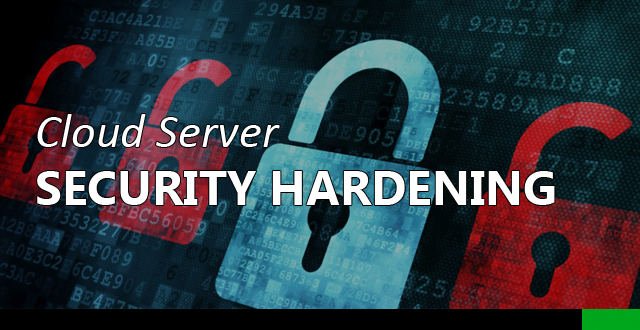 Cloud Server Security Hardening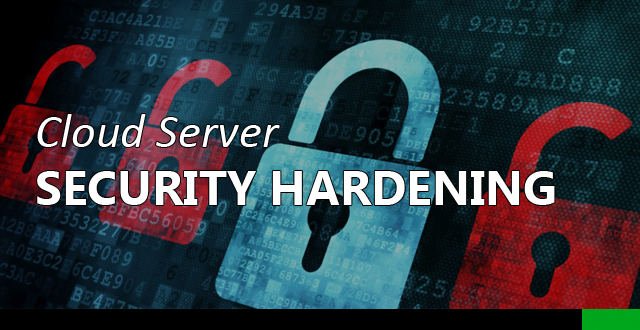 Cloud Server Security Hardening should be on every IT department's main checklist whether for new system setup, or an information security inspection onto existing system that has been commissioned and in operation. What should be the standards or benchmark of reference for how secured the platforms are? 
CIS Benchmark
A good benchmark reference has always been the Center for Information Security, CIS Benchmark. Through their global community made up of cybersecurity experts, detailed guidelines are shared and made available for anyone who wishes to perform security hardening based on operating systems, commonly used enterprise software, network devices and even endpoint/desktop software.
The framework which the CIS Benchmark is based on has been thoroughly scrutinised and reviewed by its panel of members during the drafting process as well as when it is made publicly available. It should be noted that CIS works with the academia, government, and both the private sector and general public to improve the effectiveness and efficiency of their framework. Hence, the effort, depth and breadth of its relevance is immense.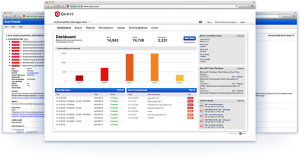 Vulnerability Assessment
Upon adopting and implementing the hardening guideline, it is useful to carry out Vulnerability Assessment on the cloud server using assessment tools from companies such as Qualys. Through on-demand and periodic vulnerability scanning, one can identify potential vulnerabilities within the cloud server and the organisation, take remediation steps before it is exploited by unauthorised parties.
Vulnerability Management
Cloud server security hardening is certainly not a one-time event. Vulnerability Management is the continuous effort to ensure that the organisation is protected from the latest threats through a series of proactive scanning and exploit remediate steps.
Fortunately, infrastructure security services are always available to companies that want to outsource this challenging task to a neutral party to carry out an unbiased job.
SecureAX, a cloud computing service provider with a strong expertise in cloud security is competent with CIS security hardening and Vulnerability Management with Qualys tools. Contact us to find out how we can help you with your infrastructure security!