Telin Changi & Jurong Singapore Datacenter
Through our presence in Telin Changi Singapore Datacenter and Telin Jurong Singapore Datacenter, a complete range of Cloud Hosting and Infrastructure Services, such as Singapore Cloud Servers and Colocation service in Singapore are available to customer of all sizes. This is a Tier III & IV certified, an ISO27001:2013 and SS584:2013 certified facility which complies with "Green" and TIA/EIA-942 standards.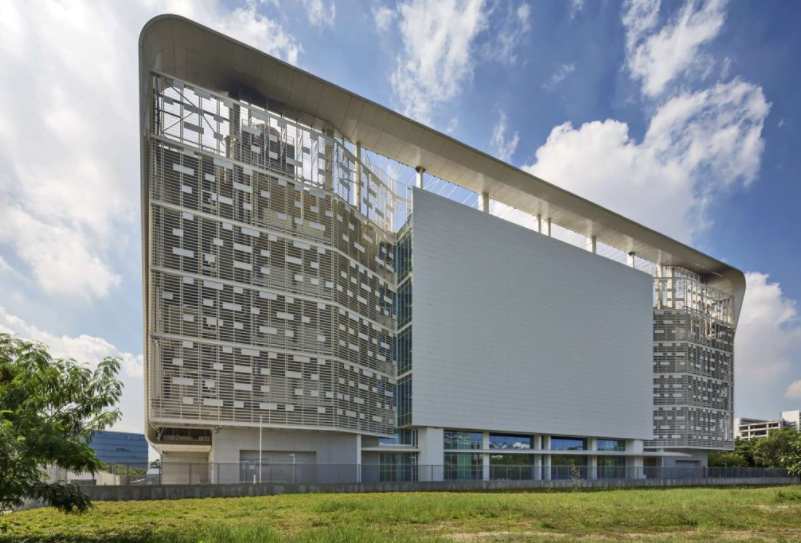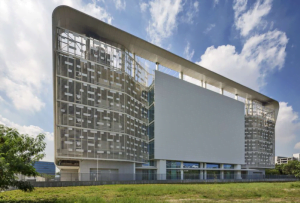 Highlights of Datacenter Facility
Fire-rated and passed Room Integrity Test
Dual Dedicated Transformers
2N Power Redundancy Systems
2N UPS Systems
Iso-transformer
Dual dedicated UPS room with different path power cabling input & output
N+N CRAC Unit, auto-rotating operation shift
Dedicated FCU service corridor
Customize rack cooling system
Hot and Cool area
High Quality Racks with AC Current meter on every power strip
Ultrasonic Moving Detector System
Raised floor with loading capacity 10 kN/m2
24×7 On-Site Security Personnel
24×7 Escort Service, Smart-hand, and NOC.
CCTV recorded operation camera
Biometric and RFID access doors
Facilities and environment online monitoring system
Very Early Smoke Detection System (VESDA).
Automatic fire and smoke detector with FM-200 Fire Suppression System.
Integrated with DECAM.
Water detection system.
Telin Internet Network
This facility is linked to more than 100 Gbps circuit to multihomed bandwidth from several Tier-1 providers and has a direct connection to Singapore Internet Exchange. Additionally, we run our private circuit from this datacenter to Equinix Internet Exchange (EIE) and to our other datacenters in Singapore thereby providing the network redundancy needed for a robust infrastructure.
Frequently Answered Questions
What colocation options are available at Telin Singapore Datacenter?
Depending on your choice of location either at Telin Changi or Telin Jurong Singapore, we offer managed colocation sizes from 1U to private cages.
Is there any minimum contract with your datacenter colocation service?
Yes, there is usually a minimum contract period of either twelve (12) months or twenty-four (24) months, depending on the size of your colocation requirement.
Do you help me with equipment rackmount?
Yes, this is a service our customers from overseas enjoy because they find significant cost savings allowing us to do the equipment rackmount, maintenance and relocation on their behalf, instead of flying their engineers over to Singapore to do the same job.
Do you help me with faulty hardware replacement?
Yes, we provide remote helping hands to replace faulty hardware upon your request
Are you able to help me source for hardware in Singapore?
Yes, we are able to help you source for hardware to replace faulty ones, or even servers, networking equipment from our distributors in Singapore