M1 Jurong Singapore Datacenter
In the M1 Jurong Singapore datacenter, Fully Managed Datacenter Colocation services is offered. This datacenter is ISO27001:2013 and ISO9001:2008 compliant.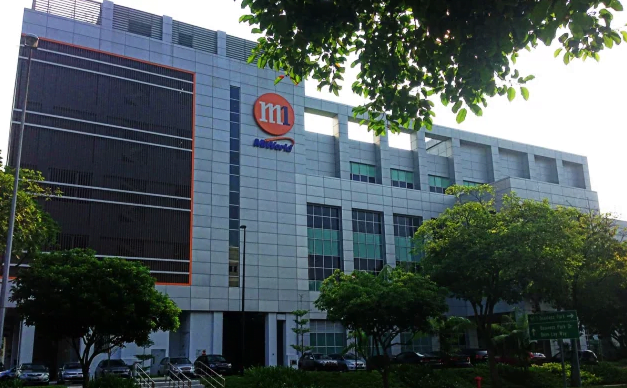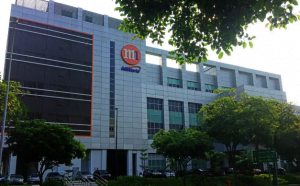 Highlights of Datacenter Facility
Cold aisle containment design
High density rack requirements
Advanced fire suppression and access control
Dedicated network operations center
Tier III power delivery with 2N resiliency (Up to 13kVA power available)
Smart PDU and cold aisle containment as standard
Fully customisable rackspace and floorspace including caged enclosure for private rack cabinets
Per rack temperature, humidity, power utilisation, surveillance camera footage archival
M1 Internet Network
This datacenter enables direct peering with Equinix and Global Switch Points-of-Presence (POP) and direct connectivity to multiple Tier One Network Service Providers and content providers worldwide.
Frequently Answered Questions
What colocation options are available at M1 Jurong Singapore Datacenter?
There is only Full Rack colocation service available at this datacenter
Is there any minimum contract with your datacenter colocation service?
Yes, there is usually a minimum contract period of either twelve (12) months or twenty-four (24) months, depending on the size of your colocation requirement.
Do you help me with equipment rackmount?
Yes, this is a service our customers from overseas enjoy because they find significant cost savings allowing us to do the equipment rackmount, maintenance and relocation on their behalf, instead of flying their engineers over to Singapore to do the same job.
Do you help me with faulty hardware replacement?
Yes, we provide remote helping hands to replace faulty hardware upon your request
Are you able to help me source for hardware in Singapore?
Yes, we are able to help you source for hardware to replace faulty ones, or even servers, networking equipment from our distributors in Singapore