Processing
IT Software and design
Virtual technology in a Refined IT System
Set the trends for desktop & server virtualization technology
Free Sample
Our company
Share the joy of achieving glorious moments & climbed up the top.
How can we help your business?
Through the collaboration with customers in discussing needs and demand, we're able to attain mutual understanding, gain customer trust to offer appropriate advice, and bring about suggestions on suitable technology to transform your business.
What are the advantages of Mitech?
Mitech takes into consideration every little detail to make sure the system run smoothly and responsively. Mitech employs a new technique called Minified Technology for securing customers' database & building up highly confidential firewalls.
How working process is simplified?
We reduce redundant complex calculations and lengthy erroneous code texts with simpler ones to ensure Mitech would run seamlessly and the design is reserved in its best form when viewed from a wide range of mobile devices & browsers.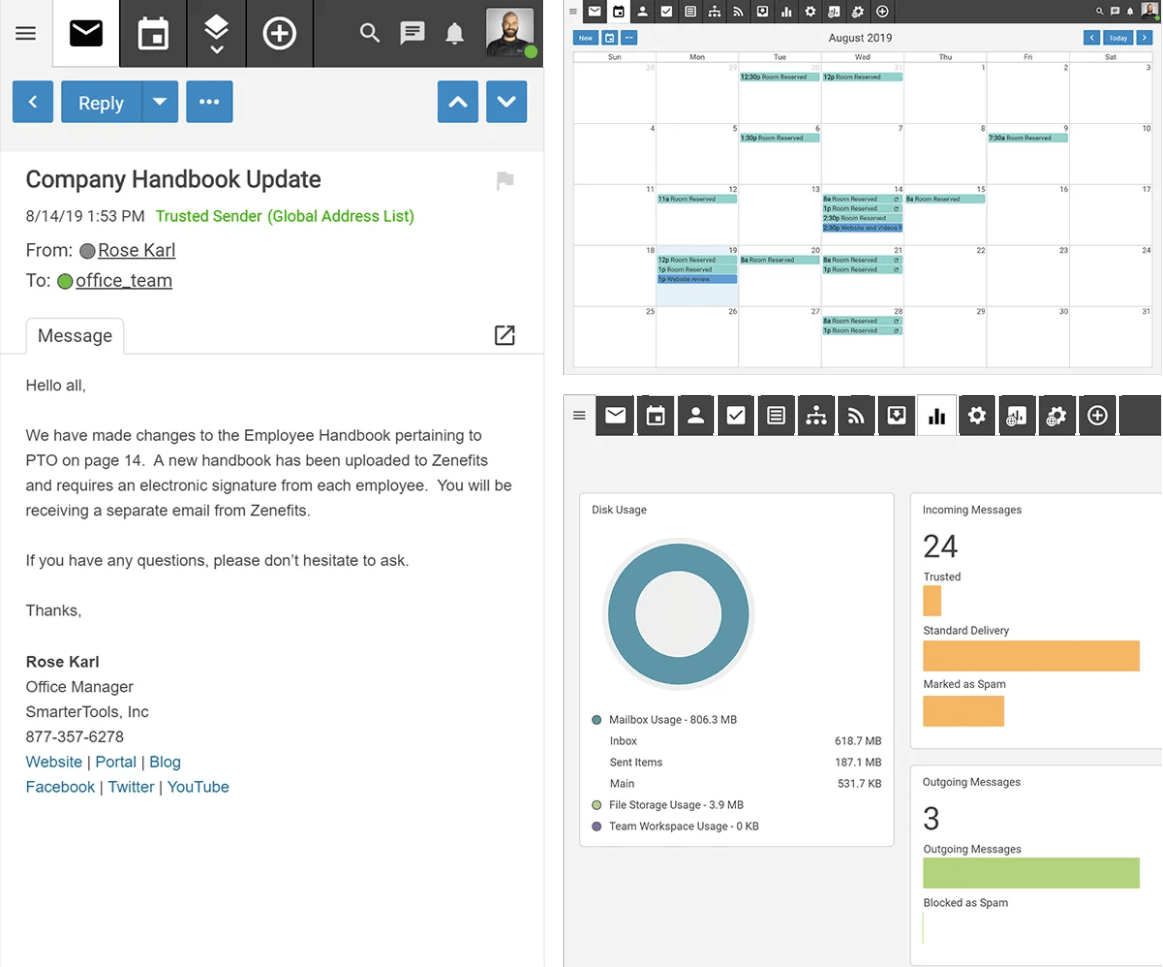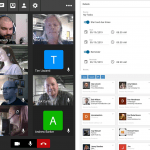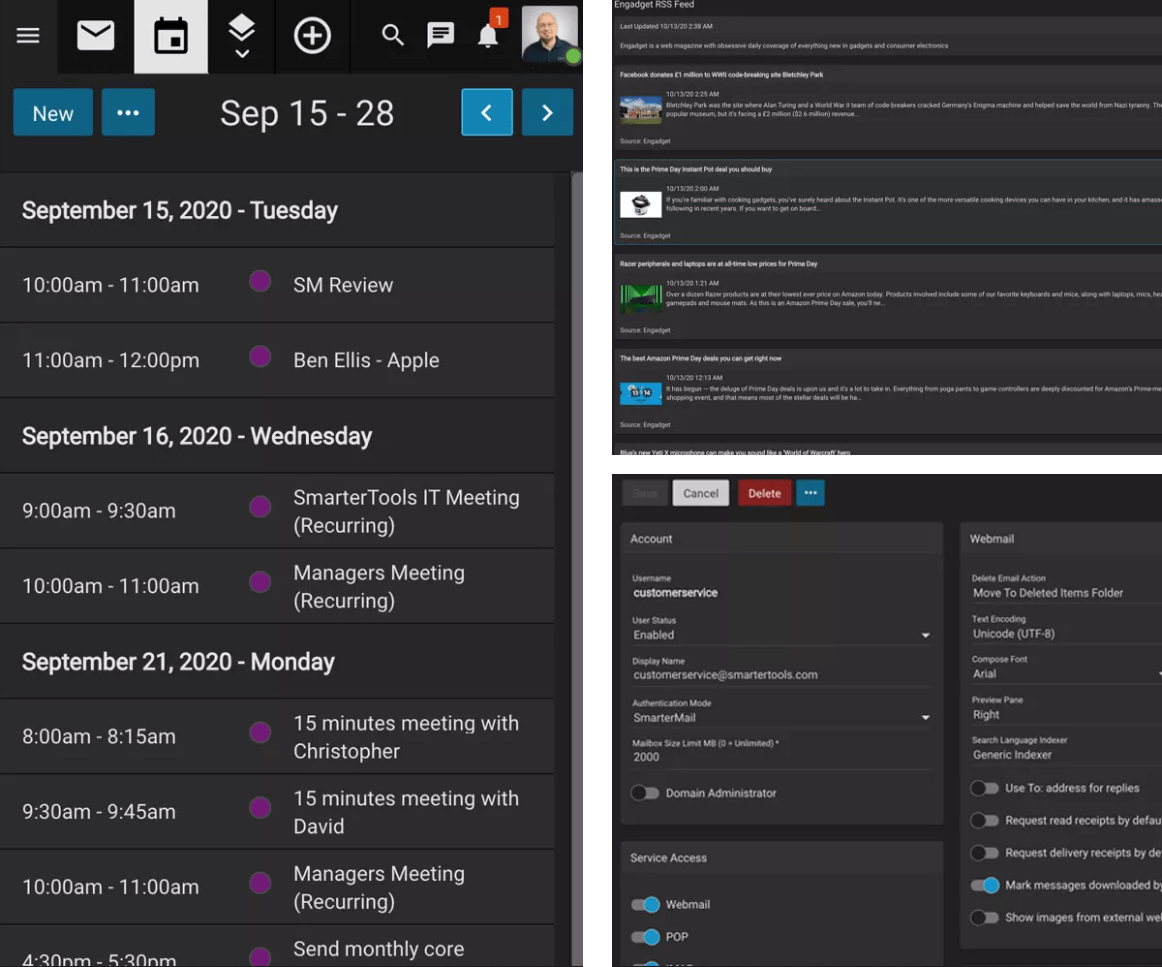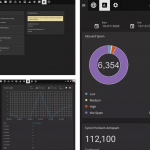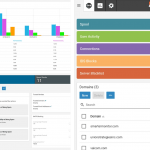 Our services
Preparing for your success,
we provide truly prominent IT solutions.
38Years' Experience in IT
We have Lot's of Success Stories
Optimal Technology Solutions
Preparing for your success,
we provide truly prominent IT solutions.
Testimonials
What do people praise about Mitech?


Chen KS
Executive Director
The team at SecureAX is highly professional and efficient. They always work closely with us to identify our present needs with option to scale up in future, thereby giving us the most flexible and cost-efficient business IT solution. Working with SecureAX gives us the peace of mind to know that our infrastructure in Singapore is running round-the-clock to serve our regional offices within South East Asia, so we can focus more on our core business in sales, marketing and manufacturing. They know their stuff really well and we are confident at growing our business together with them.


Our company has engaged SecureAX's services since 2008. Fang Wai is not only responsible and responsive, he is also very adept at server administration and architecture. He has planned and helped us perform numerous server migrations and upgrades seamlessly. We have confidence in SecureAX's abilities and entrust our company's servers' administration to them wholeheartedly.


SecureAX is the service provider of choice to CT4 Singapore operations. CT4 has utilized SecureAX Singapore based services for many years, SecureAX has provided the onsite IT & datacenter services essential to operating an effective cloud based operations business. CT4 recommends SecureAX to any customer looking for a datacenter operations partner.


Chin Hung
Business Director
SecureAX has provided our company tremendous support throughout our daily operation and have provided us effective solutions to improve our company workflow. I will definitely recommend SecureAX for any companies sourcing for hosted IT Infrastructure.


Ching Sieng
Project Manager
Thanks for your great support for our projects. It is the best customer service and professional support we can ever ask for. I am glad that our system is in such good hands of SecureAX. We look forward to more collaboration with your team in the future.


Kiat Lim
Managing Director
With SecureAX, I can sleep peacefully at night without having to worry about my server going down. They'll know it before me, always.


Mindaugas Dunderis
Product Manager
To expand our services to Asia Pacific market we needed to find a reliable partner in this region. SecureAX was the company we were looking for. Their customer service is great – whatever you ask, you will always get an answer from their dedicated staff. They are also fast to react to our problems and there is always a way to find a solution that fits both parties perfectly. Thank you!
To make requests for further information, contact us via our social channels.
We just need a couple of hours!
No more than 2 working days since receiving your issue ticket.